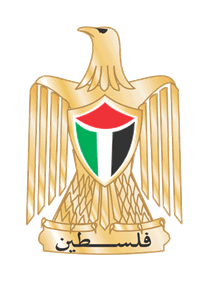 Palestinian National Authority
Palestine:
Moving Forward
Priority Interventions for 2010
January 2010
Table of Contents

Background [2]

Guiding Principles [3]

Approach [4]

Summary of Priority Interventions [5]

Next Steps [6]
Next Steps
At the request of the Council of Ministers, beginning in January 2010, MoPAD and MoF will establish a process to follow-up on the implementation of the priority interventions highlighted in this document. This process will involve:
Working with the responsible PNA bodies and international partners to secure funding for development projects which are currently unfunded or only partially funded.
Tracking the conversion of pledges into hard commitments and disbursements.
Monitoring and evaluating the outputs and outcomes of implementation of projects.
MoPAD and MoF will provide quarterly updates for the Council of Ministers on implementation, including recommendations for remedial action in cases where progress is unsatisfactory.