We are accepting applications on a rolling basis. Please indicate your availability in your cover letter.

To apply for an internship with ATFP, please email internships@atfp.net [2] with a resume, writing sample, and cover letter. Letters of recommendation and transcripts are also encouraged but not required. You may also apply online [3].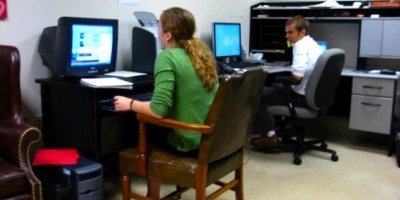 We typically accept interns for the winter, summer, and fall on a part time or full time basis. We look for multi-faceted individuals who are interested in international affairs, public policy, law, and issue advocacy. Internships are unpaid, though travel costs will be covered to and from the ATFP office.
We are also looking to fill an online media/communications internship position. This person would help with the development, implementation and management of our online media/communications strategy. Specifically, the intern will oversee the gathering, processing and parsing of content for the organizations website within the framework of the overall communications strategy.
While interest in the Israeli-Palestine issue is not necessary for the position it is preferred. Preference will also be given to applicants who demonstrate a good base level of knowledge in information technology and/or an aptitude for learning new technologies.
Please indicate you are applying for this specific position in your application [3].